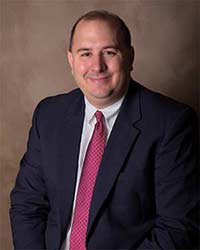 2021 was another wonderful year for Eureka! The successful acquisition of Wenona State Bank has allowed us to grow to 5 offices. We are excited to provide banking services to Marshall County and have expanded our services to include agricultural lending! We take pride in our customer's commitment to saving money as our deposits grew in 2021. Our loan department was busy providing almost 300 residential loans and more than 160 commercial loans that helped people buy homes, save money, and grow their businesses.
Our customers and communities continue to believe in us and we believe in them. Eureka Savings Bank provided more than $53,000 in donations to our communities in 2021 while our employees donated more than $7,500 of their own money to charity on Friday jeans days! In addition to financial contributions our employees provided countless hours volunteering in our community. Eureka Savings Bank has decided to increase our community impact by promising to make a $25 donation to Cops 4 Cancer for every residential loan we make in 2022!
We continue to invest in technology to make banking simpler and more convenient for our customers. Of course, we look forward to seeing our customers when they stop into any of our 5 branches. Thank you to all of our employees, customers, and communities for making Eureka Savings Bank The Best Place to Borrow-The Best Place to Save.
John F. McCormick
President & CEO